Watch the First Episode for Free!
In this free episode, learn how to correct poor posture including slumped shoulders.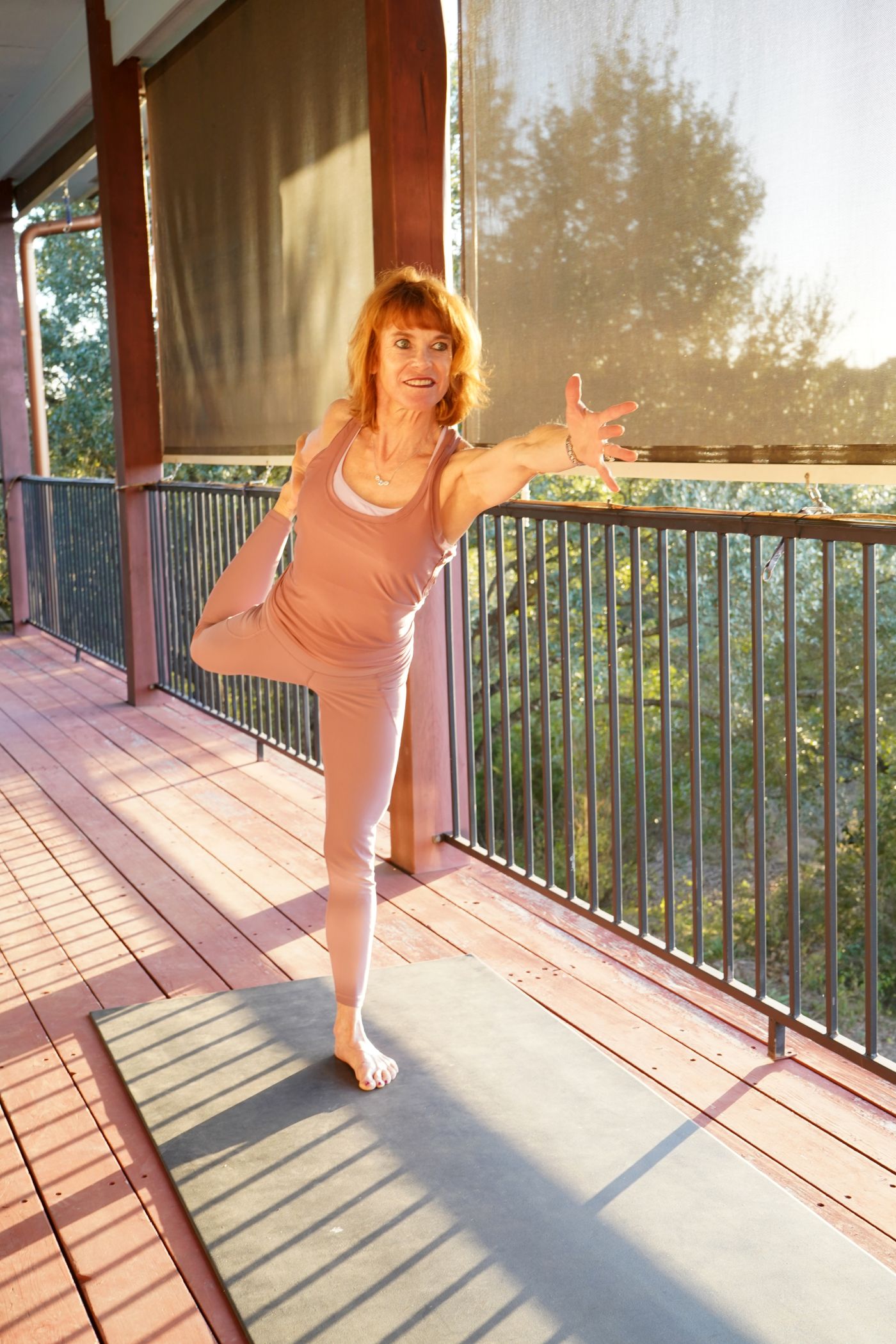 My role as a yoga therapist is to listen to the client's story, observe the body posture and movement, and help the client become uber aware of how they breathe. Awareness becomes their empowerment. Together, we establish challenging but doable goals to suit their genuine needs.  
Today I have over 1,500 hours of certification training through the International Association of Yoga Therapists, Yoga Alliance, Postural Neurology, Movement Therapy with Linda Lack, Ph D, and Coaching the Body studies with Chuck Duff. I teach 5 virtual classes per week and guide a small number of individuals who see me once or twice a week. Many have continued to work with me after 5 years. This past year in the mist of Covid, I began guest teaching in Cozumel at Secrets Aura, a remote all inclusive resort, and will return there in April 2021. Furthermore, I am studying virtually with a lovely professor of Spanish in Quito, Ecuador in order to teach yoga classes in Spanish virtually here and worldwide. Please feel free to reach out to any of my students. Let them share with you why they choose to reach their yoga goals by studying with me. Whatever I can do to help you fulfill your intentions, I'm on it.  
‍
With gratitude,
Dayna Culwell, C-IAYT, YA
Regain Control of Your Life
This 14 module course contains 15 minute practice segments that cover everything from improving flexibility, post surgery recovery, building a stronger core, improving your balance, and developing a better, pain-free life. You'll find an intro into each segment that prepares you for what props you may need and what you will be focusing on.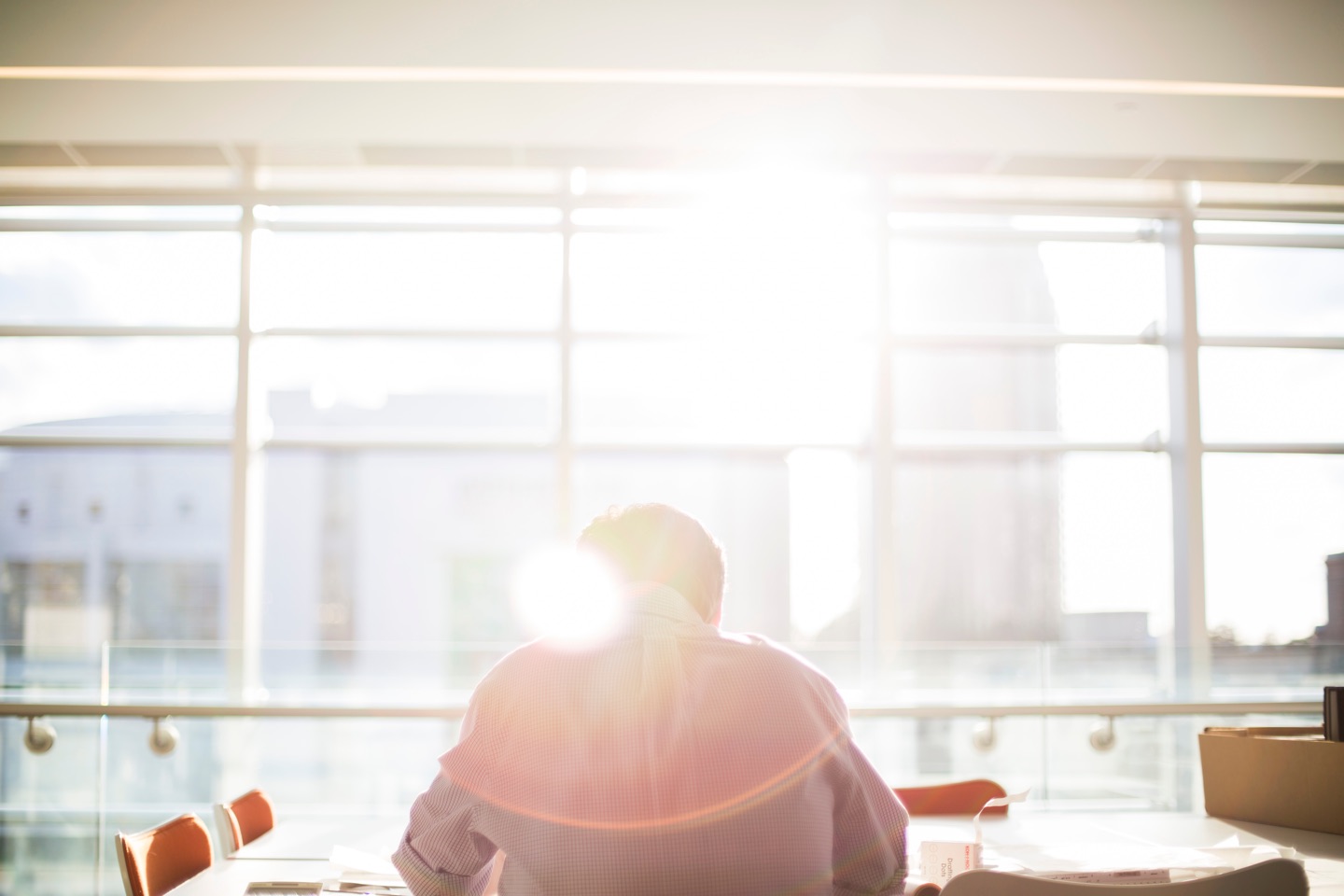 Easy to Learn
Bite-sized and easy-to-learn practices for busy people who need to squeeze in a successful yoga practice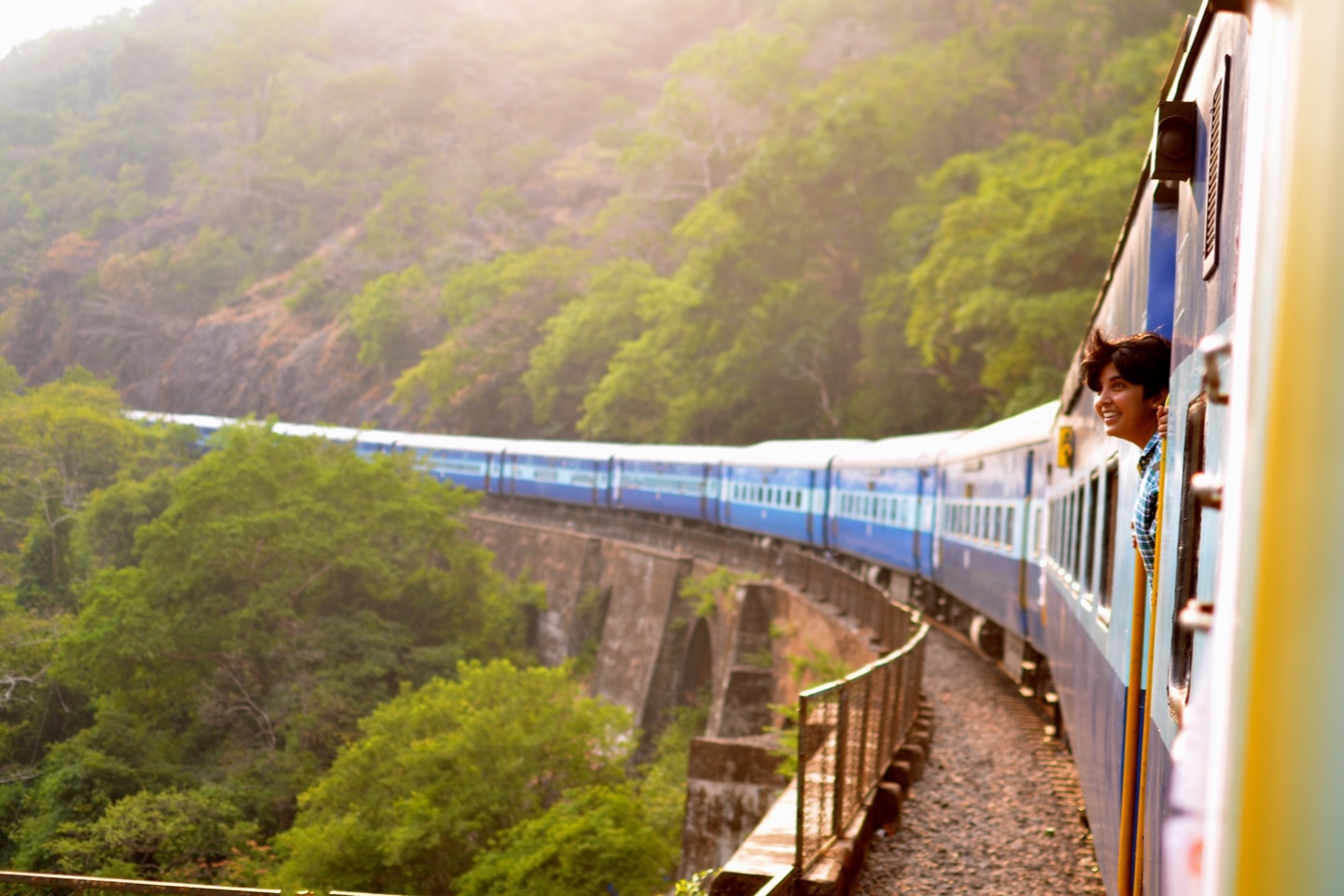 Travel Friendly
The perfect travel companion to keep you flexible, strong, balanced, and posture perfect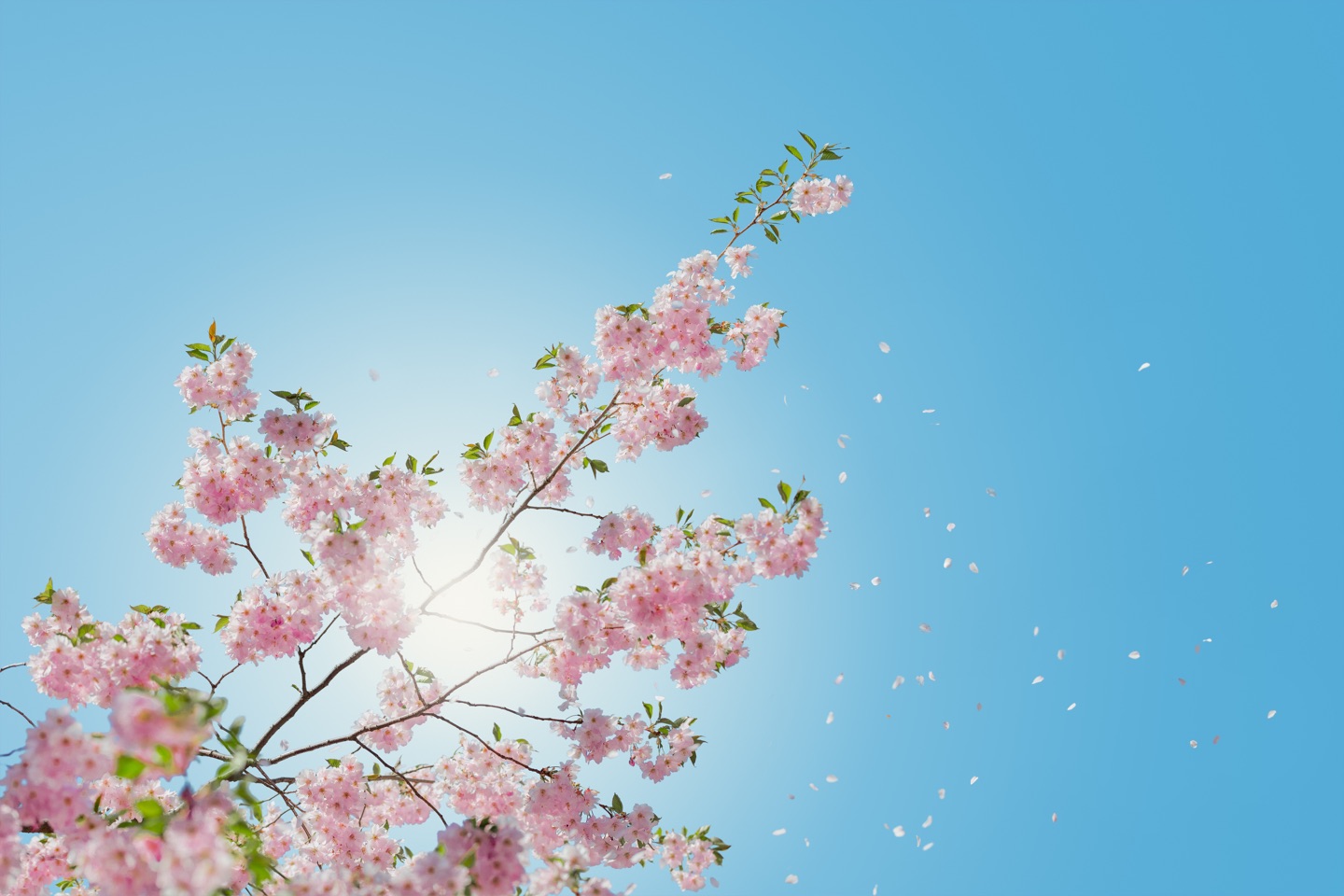 Yoga & More
Build with the skills of Yoga Therapy and Postural Neurology to help you be your best self
Example Curriculum
Available in days

days after you enroll

Introduction
Available in days

days after you enroll

Learn Yoga Therapy
Available in days

days after you enroll

Bonus Material
GET 95% OFF WITH CODE 95OFF